Total payment

1

x

Free GIMP Crash Course

$0

-

+

Discount

Shipping

$0

Sales tax

$0

Total
Today's payment

Free GIMP Crash Course

$0

Discount

Shipping

$0

Sales tax

$0

Total

Future payments
$0

Discount

$0

Shipping

$0

Sales tax

$0

Future amount

$0

Today's payment:

$0
Today's payment

$0
All prices in USD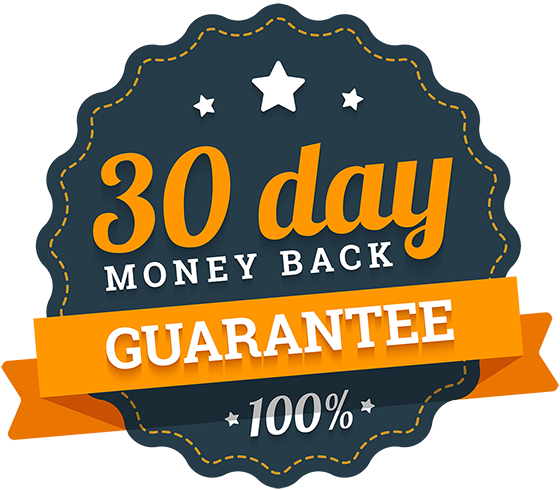 "I've found access to your tutorials...
And OMG! You are a blessing! Tutorials are easy to follow and literally feels like you're sitting in the same room with me teaching your step by step process!
I've installed all of the LR files I purchased. So glad I've found you! Thank you again! Look forward to exploring my Lightroom journey with you!"

"It has been a very pleasant experience working with Parker Photographic. They are truly professional, experienced, caring and skilled.

We are confident in recommending their wonderful products to anyone and to any photographer."

GIMP Crash Course
Quick start guide
How to install on Linux, Windows and MAC
How to create + save new files
How to edit + retouch photos
And much more
Enter your bullet points here..